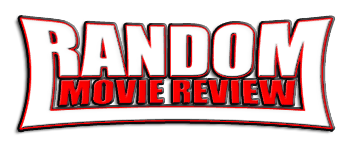 Latest Update: 07.30.14
Bad Words


Jason Bateman is awesome.


---
Click Here For The Full Review


Latest Update: 07.28.14
How to Un-Hipster Yourself: 8 Hipster Alternatives


It's going to be 2015 before we know it. Isn't it time to move on in your life to the next phase of who you are supposed to be?
...

---
Click Here For The List!


Latest Update: "Goodbye ANOC!"


Keith Evan's weekly blog "Evans From The Heavens" features the actor, stand-up, and writer stomp onto his soap box to share his views like only he can.


---
Click Here To Read The Words!