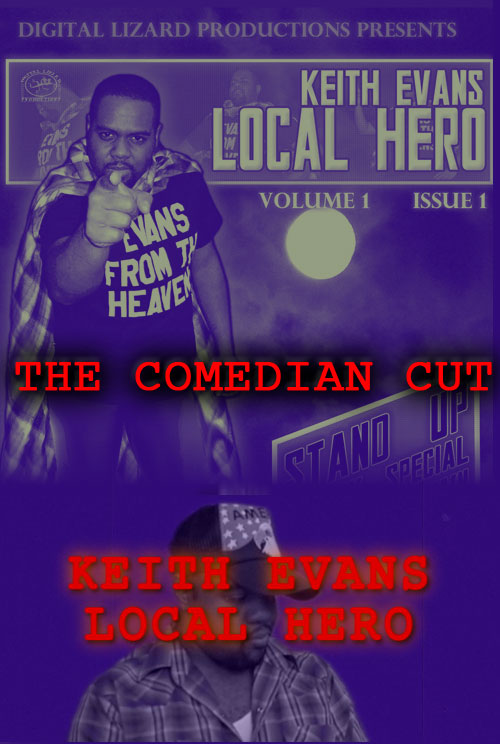 Click to Enlarge

Starring:
Keith Evans

Directed and Edited By:
Michael Goodpaster

Release Date:
May 2014







What You're Watching:
In 2012 Digital Lizard Productions LLC shot and released "Keith Evans: Local Hero" on DVD via Amazon.com. In early 2014 Digital Lizard Productions LLC put this 41 minute special online for the world to enjoy for free. In THIS new release Digital Lizard Productions LLC sits down with Keith Evans to capture his thoughts on the special. It's sort of like a "directors commentary", sort of like a diary, and sort of like a self-critique.

Basically, you get to watch Keith Evans watching Keith Evans. It's JUST like hanging out with him... sans the contact high.